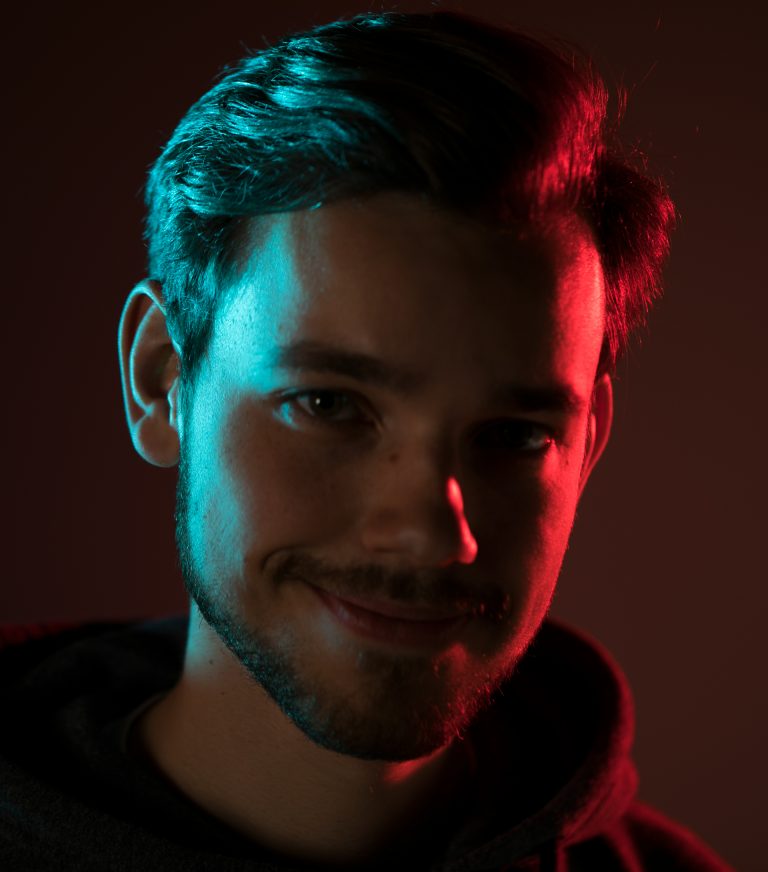 About me
Hello!
I am a web developer and media designer based in Bochum, Germany. I design and program sleek and enjoyable web applications. Being able to contribute to a vast network of information through my work is what I appreciate most.
I am familiar with all the steps and tools used from drafting and layouting a website, to state of the art programming and setting everything up on a hoster's environment.
My main focus however is on front-end development, combining functionality with beautiful, unobtrusive animations.